I am new to guitar… again. I took lessons 50 years ago, and never went very far. My teacher was teaching Mel Bay Classical method, and I lost interest pretty quickly. I recently bought another guitar and figured that with the internet I might be able to keep up my interest. I am currently enjoying the beginners course, and will become a paid member this Payday! I looked into lessons and the teacher expected 2 lessons a week at $25 per. So guitar Tricks is a real bargain!
[br]I am 64 YO with plenty of retired time on my hands. I don't see any reason I won't make a go of it this time! I just bought my guitar. I got a 30 YO Yamaha EG 112C2.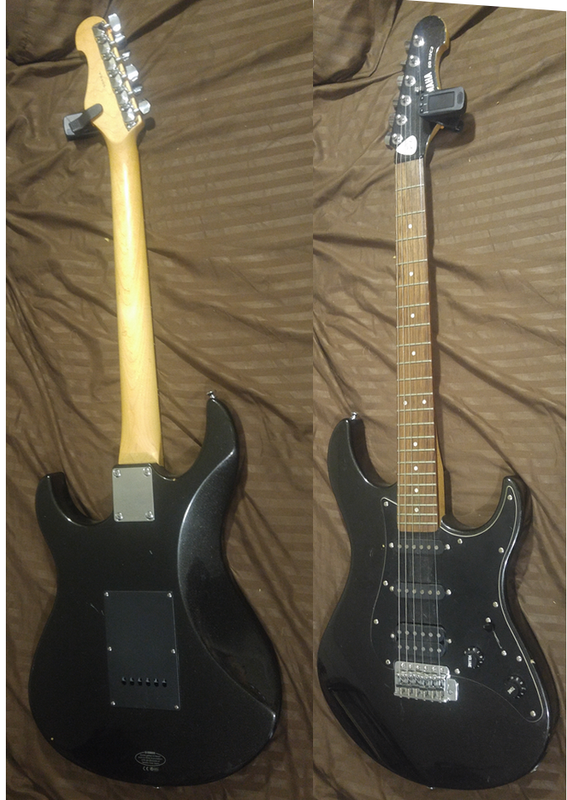 I had forgotten how tough strings are on the fingertips. I know I'll get used to it, but my fingertips are so bruised it is painful to type this. Come on along as this old dog learns some new tricks!